Apr 9
Walking Tour of Boston Common & the Back Bay
We plan to tour the old granary burial ground, Boston Common, the Public Garden and the sculptures that run down the Commonwealth Avenue esplanade. Two vital things you should do in preparation for the event:
Watch this brief introduction to the history of Boston, created by Prof Henebry
Read the assignment for the upcoming Photo Essay, since this walking tour will be the basis for that project.
If you're attending the walking tour in-person, bring a camera or cameraphone.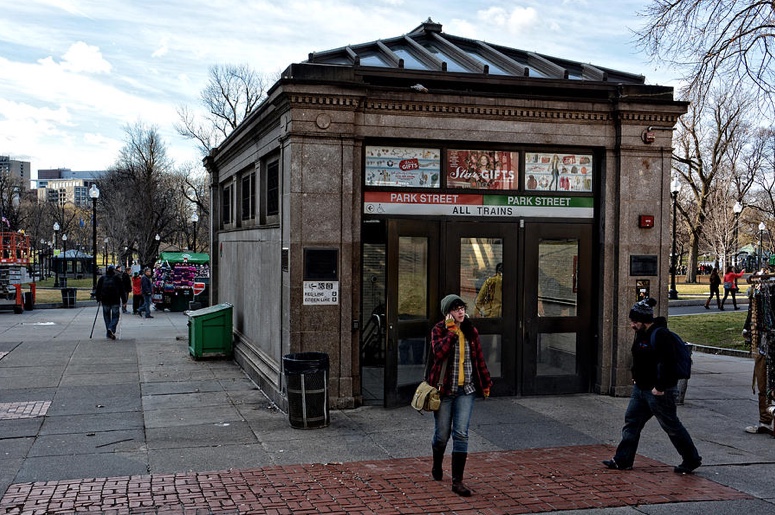 On campus students: meet outside the Park T Stop at 4:30pm on Fri, Apr 9. The tour will last roughly 90 minutes. See photo, above.
Remote students: gather at 4:30pm on Fri, Apr 9 using the Soc Sci Zoom.
Video From the Event